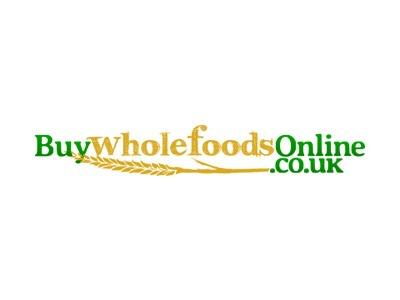 Buy Wholefoods online
This is a great website for all of your essential kitchen cupboard groceries. What I love about them is that they have quick delivery, a huge range of organic and non-organic foods, they are competitively priced and you can get loyalty points, which you can put towards discounting your final bill.
Please click on the image to be re-directed to their website. Don't forget to come back.