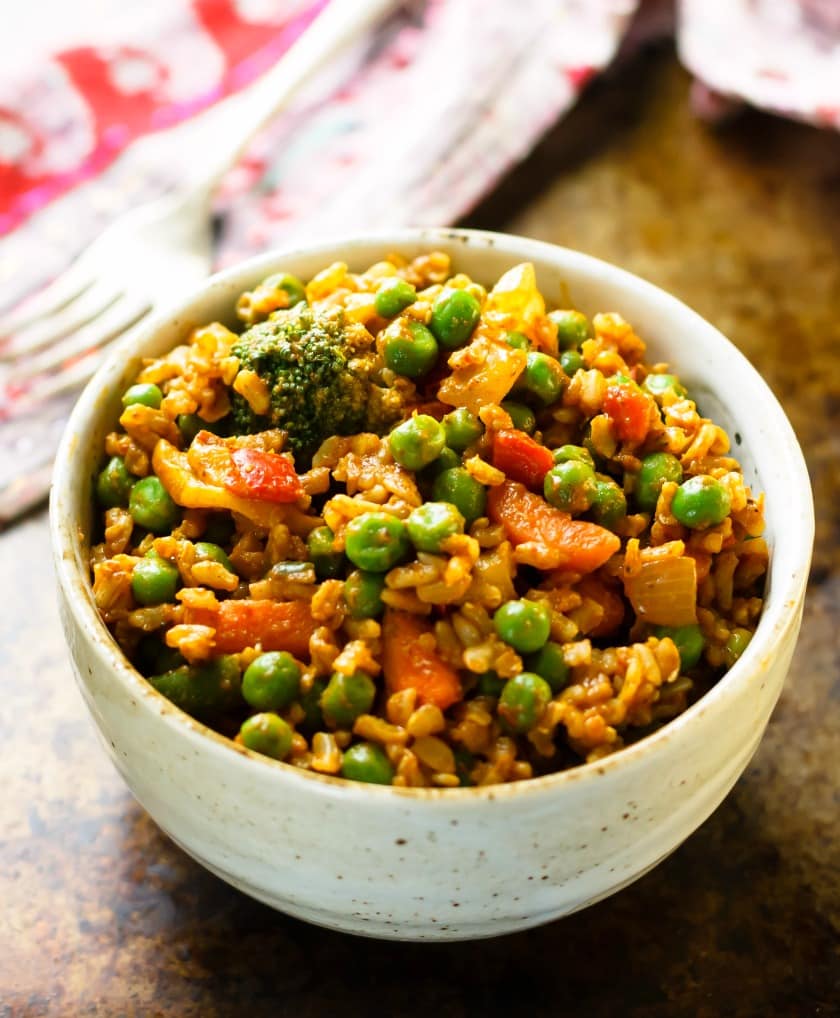 Curried vegetables - A quick and simple recipe
.
Healthy, tasty food doesn't have to take an age to prepare, sometimes you want a simple, easy recipe that is packed with nutrients and tastes great. I think this is the one...
This recipe can be made in a couple of ways, you can choose the complete cheat route which involves a bag of frozen vegetables and pre-cooked brown rice, or you can prepare some fresh veggies and cook some brown rice. It really does depend on your time. The cheat way will take about 15 minutes to prepare.
Ingredients:
1 Tbs Coconut oil
1 tsp smoked paprika
1 tsp cumin
1 - 1 1/2 tsp Chilli powder
1/2 - 1 1/2 tsp garam masala
1/2 - 1 1/2 tsp Madras curry powder
Water as needed
1 Large onion, chopped.
2 1/2 cups of cooked brown rice or instant brown rice
1 lb. bag of frozen vegetables or fresh cooked vegetables.
2 1/2 cups of frozen peas
2 Tbs tomato paste
1 tsp peanut butter
salt and pepper to taste.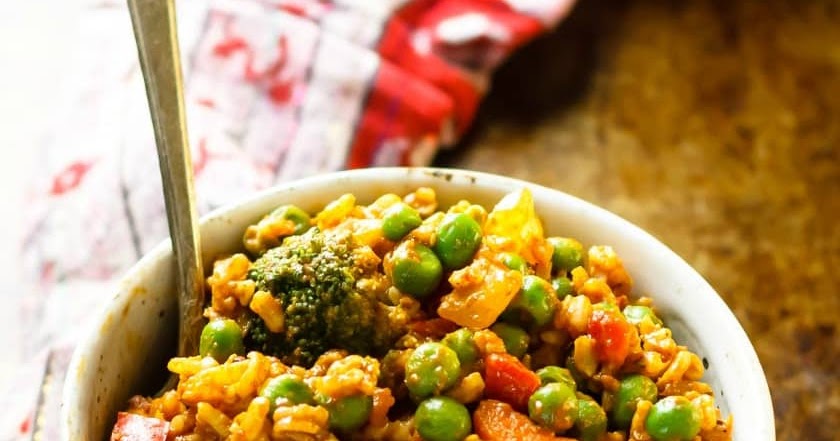 Method:
1) Add the coconut oil to a large cooking pot and warm
2) Add the paprika, cumin, chilli powder, garam masala and curry powder. Turn the heat to low and let the spices warm for a minute. Add a splash of water if it looks dry.
3) Increase the heat to medium and add the onions, add a splash more water just to prevent things burning or sticking to the pan. Saute for about 2 minutes.
4) Add the remaining ingredients and stir well to combine. Put a lid on the pot and allow the ingredients to warm through for about 7 - 10 minutes, or until the vegetables are hot. Stir frequently.
5) Enjoy!