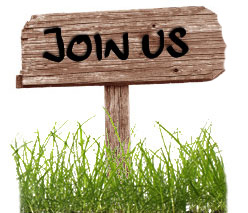 Organically Pure welcomes you to join us in the
forums
. This section is an area for you to chat to like minded people, share opinions, food recipes, ideas and be part of a community.
Start a thread, ask a question, get advice, debate or suggest products that you have tried and think others may like to hear about it.
Everyone is welcome and joining is free. Click the link and be part of this international community.