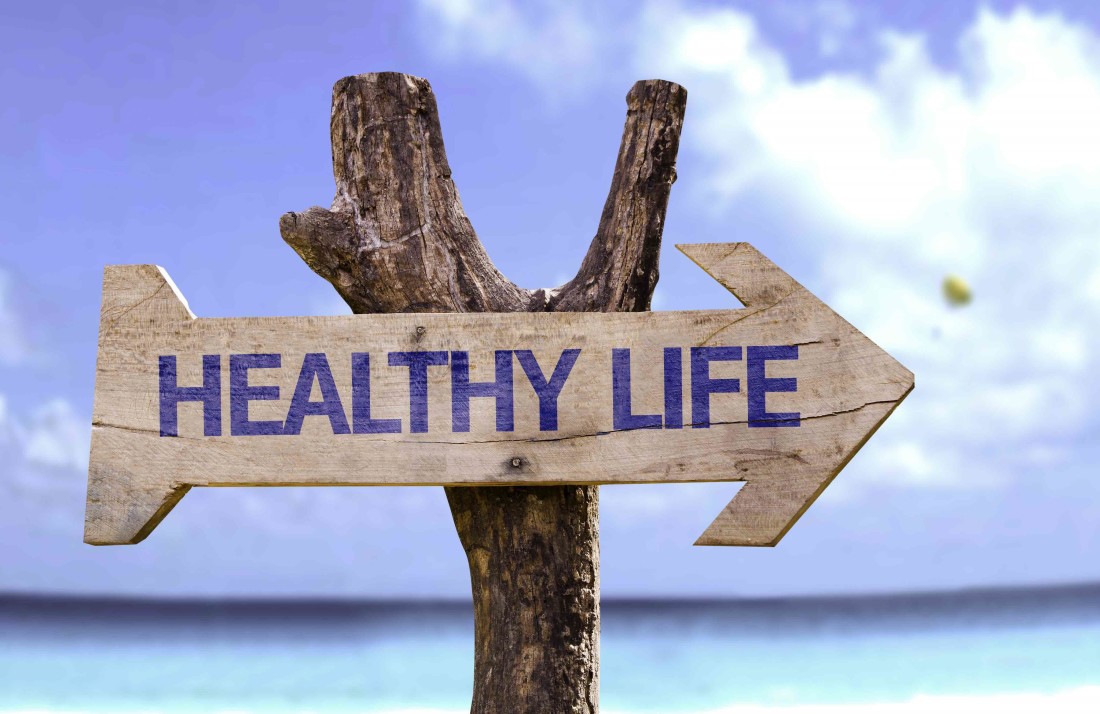 Organically Pure - About us.


Welcome to Organically Pure, feel free to look around, join in with the discussions in the forum section or even start your own thread.
We at Organically Pure have a belief that eating an organic, whole food, plant-based diet will provide the body with the nutrients it requires to heal. After all, Hippocrates, the Father of medicine, stated, 'Let food be thy medicine and medicine be thy food'.
We believe the body has amazing healing powers and when given the right environment, the body is able to heal. To do this we must be free from toxins and unnatural substances, which burden the body, leading to chronic disease, illness and death.
We recognise that in the society and climate we all live in today, it is difficult to live a life 100 percent toxin free, however, that is not to say, we shouldn't try.
Organically Pure offers you information on the biggest offenders affecting our health, and offers ways in which you can reduce your exposure, optimise your nutrient intake and become a healthier, more vibrant you.
There are two main sections to our site, Articles and Forums. Below is a closer look at each section, so you can make the most of being on Organically Pure.

Articles
The article section is designed to offer you tips for a healthier life, reviews on books and DVD's, offers advice on ways you can improve your diet, a focus on seasonal fruit and vegetables, ideas on how to make changes to your home and environment for a healthier life, a closer look at health conditions, alternative medicine, nutrition, food ideas and so much more.
The article section is dynamic with new information being added all the time. Over time this section will offer a wealth of information to help you and your family live a more vibrant, healthier life.

Forums
The forums are where you contribute to the site and collectively form a community of like minded people that want to share stories, advice and knowledge on all things health related. The energetic nature of this section will encourage people to keep returning to read their posts, answers people questions and form new friendships.
There are general health sections for anything health related, but, also special sections for outdoor living, alternative therapies, and even a section to find health shops, therapies and restaurants near you or where you may be travelling to.
Some time we just want to chat about anything other than health, the anything goes section is the place to do this. New sections will be added over time. The forums are only as good as the community make them, so log on, join in and make it your own.
Organically Pure is a new site that strives to build a place for you to learn, get healthier and make new friends.
Please contact us if you would like to add information of health food shops, restaurants or therapists in your area.